So here is what my custom poker room looks like minus the marking across the middle.
I love the fact that you included this feature Kent - this is an awesome feature.
I did not do this myself, I had someone make it up for me.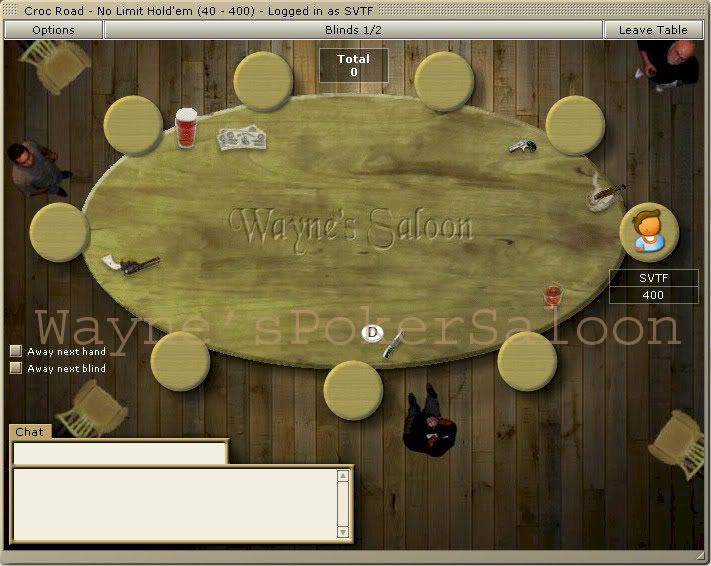 *Everything is placed so there there is no overlap from the cards, avatar names, etc.