Just as I figured, Ricky Jones of MavensDev.com has vanished into the night and claims to have sold his business. Hopefully he did not sell his business model of selling bots then shutting them off after purchase (as he did with all of mine after spending nearly a grand), then committing libel when a customer calls him out on his BS business practices.
See this post for more information on this joker ...
viewtopic.php?f=8&t=2606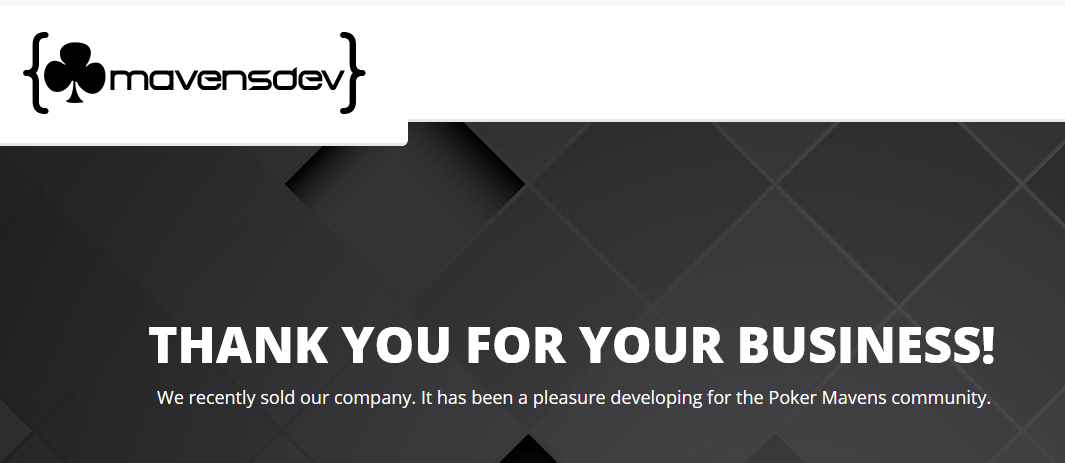 I'm still awaiting my day in court Ricky Jones of Mavens Dev. I just need Ricky Jones of MavensDev.com to do me a favor, and I hope that by calling him out once more on this forum he'll show up and do something stupid (again).
Come on Ricky, come back and defend yourself since you're such an upstanding citizen of this Community and have nothing to hide.
Give me permission to reveal all of our email correspondence, and I'll even let you d0x me for good measure.
If you were telling the truth about things, you should have no problem showing back up on here and telling everyone who I am and your fantasy of how I spent thousands of dollars on your products, and website you hijacked, yet apparently pirated all of your bots after spending nearly a grand on them (that's not how pirating works Ricky).
Looking forward to seeing you in court!
Tuck Fheman
Not my real name